Look for the "Made in the USA" logo in the corner of the product image. Please note, it will only appear in the image on the part detail page, not in search results.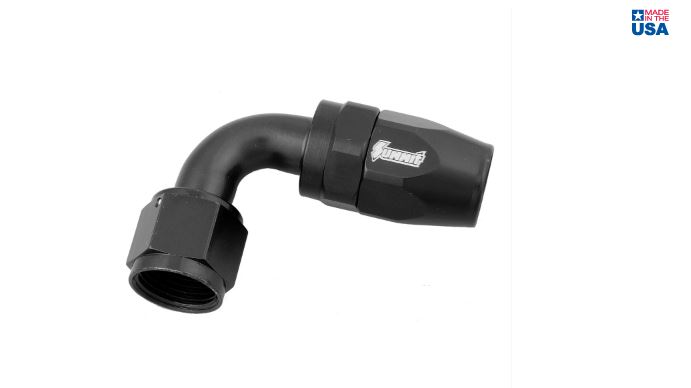 **The logo ONLY appears on products that meet the California Senate Bill 633 standard.**
Before being labeled "Made in the USA", a product must meet certain requirements. California Senate Bill 633 sets the highest standard. It requires that a product contain 95% American material and labor.
Notes
All products with the "Made in the USA" logo are certified by the manufacturer to meet the California standard.
Products without the logo either do not meet the standard - OR - have not been certified by the manufacturer.
If you believe a product is labeled incorrectly, please Contact Us.